The New Way to
Success
Advance
Progress
Plan B strives to develop original concepts best-suited to a client's unique requirements. We diligently take time to truly understand our clients as well as the audiences they interact with. Our goal is to deliver high-quality and cost-effective solutions that generate excellent returns for our clients. We cultivate trust and mutual respect by communicating clearly and operating transparently in all our dealings.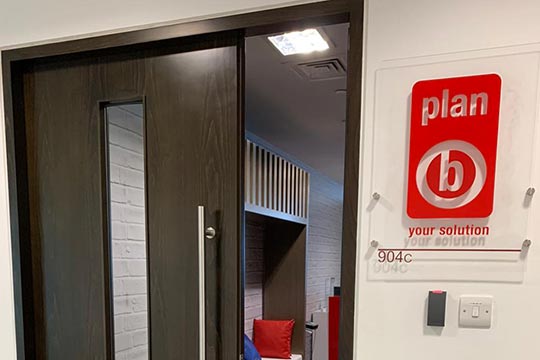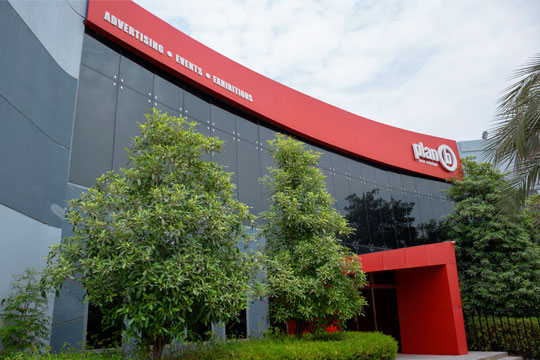 About Us
Starting out as a small agency, plan b was founded by entrepreneur Harmeek Singh in 2004. Today we are regarded as one of the UAE's finest marketing and events company – with an award-winning reputation for successfully delivering complex events especially for government and semi-government entities.
With offices in Abu Dhabi, Delhi and London, plan b is headquartered in Dubai and serves clients around the world. We are ISO 9001:2008 certified and employ highly experienced professionals across diverse creative and technical disciplines.